Ooops... It looks like you have found a hole in my website.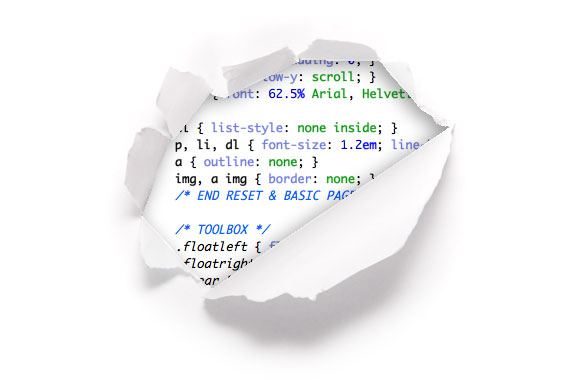 Well no ones perfect are they?! I dunno if I have lost something or linked to an empty void, or infact you have stumbled on to a random or hidden hole it my site. Either way, there is nothing to see on this page.
If you could possibly be patient and understanding and return to the main entrance, I'm sure you'll find what you're looking for. If not, then feel free to contact me and explain what you feel is missing from this page / site.